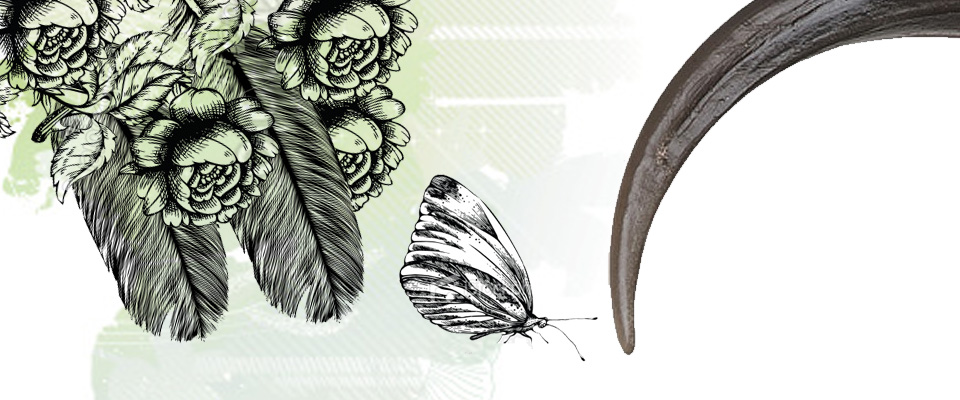 Our Customer Service Department is open Monday through Friday 10AM – 5:00PM EST.
If you are having difficulty placing an order or have questions, please email or call us at 718.638.2822.
Inquiries via email or voice mail are addressed within 24 hours or during the next business day.
We want to hear from you! We invite your comments on all aspects of the Adha Zelma experience. Please email us day or night at iwantmore@adhazelma.com
Adha Zelma – Customer Service
718.638.2822
718.228.7573 (fax)
sales@adhazelma.com
………………………….
Wholesale Inquiries
………………………….
Adha Zelma Jewelry
718.638.2822
wholesale@adhazelma.com
………………………….
Press Inquiries
………………………….